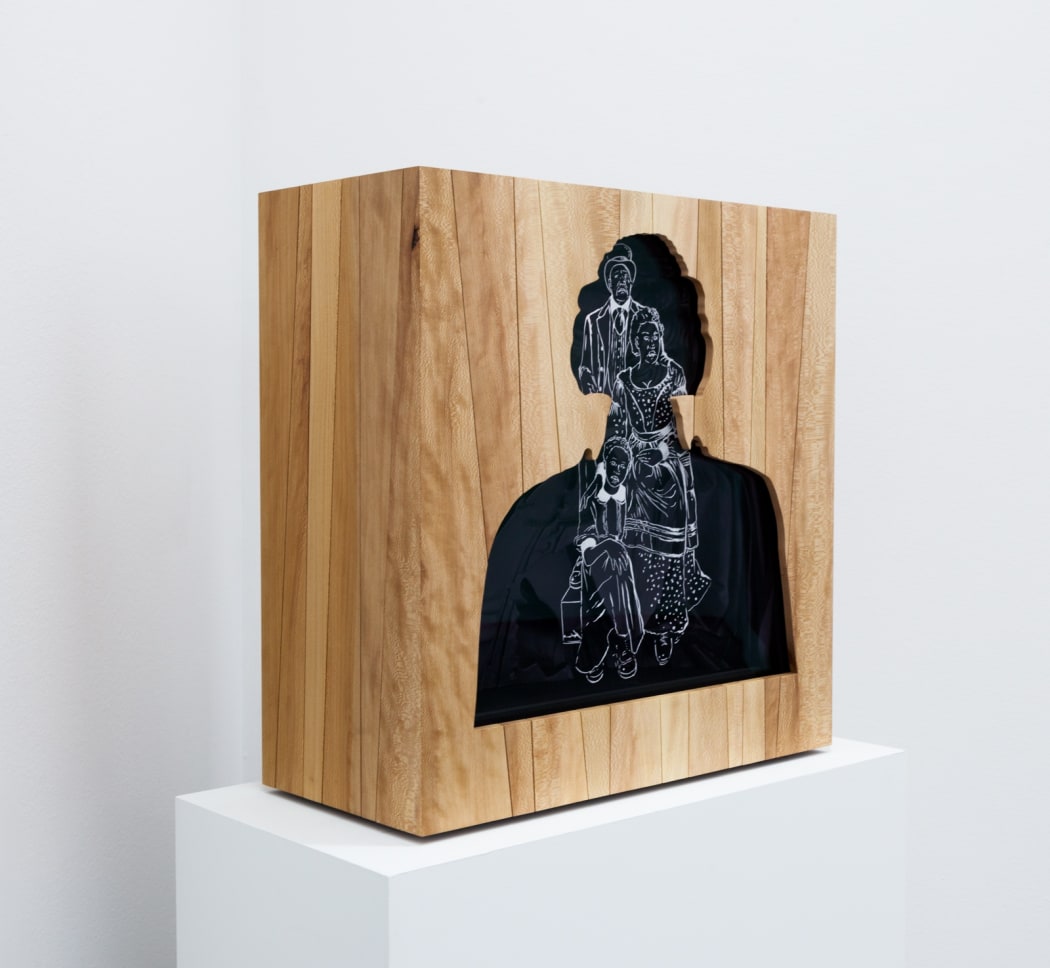 Titus Kaphar was recently featured in The New Haven Register, where he discussed his current project NXTHVN, set to open in New Haven, Connecticut in 2019. An arts incubator with studios, gallery space and a black box theater, NXTHVN will provide educational programming, residencies for M.F.A. graduates and a site for collaboration between artists and the local community. Kaphar hopes the project will bring art to new focus in New Haven and provide the city with an important cultural resource.
New Haven, according to Kaphar, offers artists what many major arts cities cannot — affordable studio space for recent graduates and a burgeoning young arts community. Kaphar hopes to create a place where artists and youth can work together and promote art within the city. Because of New Haven's incredible resources and the spirit of the people who live there, Kaphar says, "this is really a place to make a life for yourself."
In addition to his ongoing philanthropic initiatives, last week Kaphar was awarded a MacArthur genius grants for his artwork. Through his extensive body of work, Kaphar confronts history and race in the Western art canon and seeks to find new ways of representing people of color historically through contemporary art.